You make frequent online payments, as it is easy to do so and saves time? Caution – it is not completely risk-free. What should you know and bear in mind about Internet payments? This is how to make online payments safely.
How can online payments be made safer? Strong customer authentication is intended to minimise payment fraud and to increase security. Authentication means clearly and provably determining that only you yourself have made an online payment, and no-one else. To do so, you must prove your identity by means of two elements from the following three categories: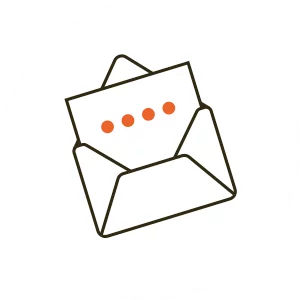 Something that only you know:
for example your PIN, password or a security question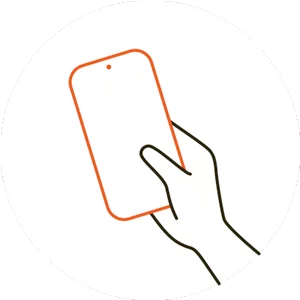 Something that only you possess:
for example a credit card or mobile phone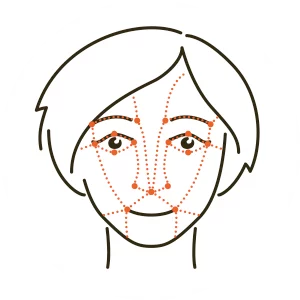 Something that clearly identifies you (inherence):
For example a fingerprint or facial recognition (face ID)
For example: you can access your online account by means of your mobile phone and facial recognition. The factors of possession (your mobile phone) and inherence (facial recognition) are fulfilled. You can make your card payment in online retail using a password and a code that your receive on your mobile phone. This way the factors of knowledge (password) and possession (mobile phone) are fulfilled.
The following precautionary measures give you extensive protection:
Only use trusted end devices and do not use publicly accessible devices. Protect your computer with anti-virus software and a firewall. Always keep your computer and the anti-virus software up-to-date.
Only use encrypted connections! They are denoted by a padlock icon in the address bar and an address starting with "https" and not only with "http". Always enter the web address (URL) manually or use an address you have saved in your favourites! Always make sure you log yourself out when you leave the website!
Keep sensitive information secret! This includes passwords, PINs and credit card information. Staff members of online shops and banks are not allowed to ask you to divulge confidential information – regardless of whether by telephone or e-mail. Never give out such information! Never send e-mails containing confidential information. Encryption e-mails could be read by others and saved.
Check your account movements regularly! In the event of an unauthorised outgoing payment, you should contact your bank immediately.
Cancellation and reversal of online payments
We frequently receive enquiries about how to cancel online payments or the reversal of payments for amounts that have already been paid. It is necessary to differentiate between the various classic forms of cashless payments: transfers, direct debits, and credit card payments.
SEPA direct debit: unlimited reversal is possible within eight weeks
Credit card payment: reversal only possible in heavily restricted circumstances
Transfer: reversal of payment only with the consent of the payee
SEPA

Single Euro Payments Area
Direct debit

is used for regular payments, the amount of which changes on an ongoing basis.
A company is authorised to charge the
respective amount.
Other editions
Further information:
You can find important basic information on our website