Do you expect transfers and standing orders to go through without a hitch, your savings to be kept safe, and your insurer to cover water damage? Do your like your investment firm to be able to explain to you about the opportunities and risks associated with financial products that are suitable for you?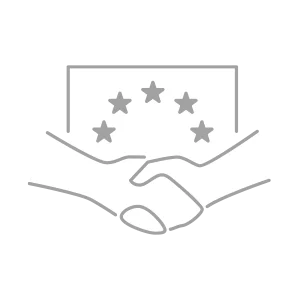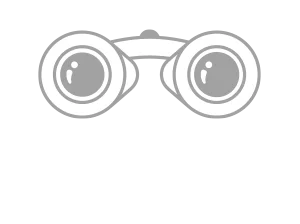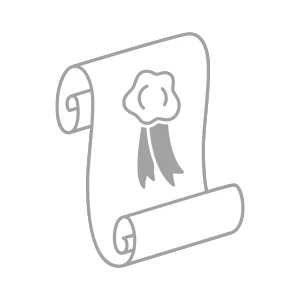 This happens when financial undertakings work in an orderly manner, where people are able to trust a financial centre, and where the financial market is stable.
The FMA monitors all of this – and this is how we do it:
Licences
We issue licences to banks, insurance companies, investment firms and other financial undertakings. We check that they are well organised, able to pay at all times, and also check whether they observe the rules regarding customer advice and anti-money laundering regulations.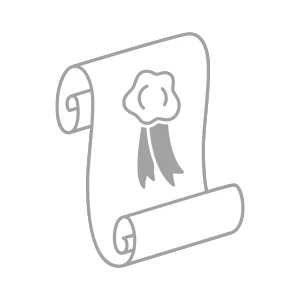 Cooperation
In cooperation with other financial service authorities throughout Europe, our staff supervise cross-border financial activities, accompany financial innovations and develop common supervisory standards.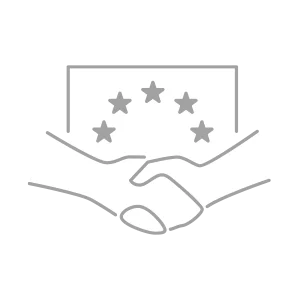 Rules
We set clear rules in Regulations, Guidelines, Minimum Standards etc., and check on a regular basis that such rules are duly observed, for example by means of management meetings and on-site Inspections. This allows us to detect risks at an early stage, and to take appropriate action.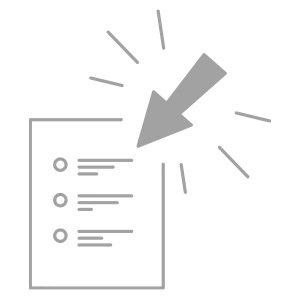 Information
In the capital market, our experts monitor that everyone has the same information available. They check where people exploit insider information or deliberately do false and misleading things to manipulate the price of securities to their own advantage.

Licence: Authorisation to be allowed to provide financial services in Austria, e.g. for banks, insurances companies, Pensionskassen (pension funds), investment services, and the stock exchange.
Insider information: confidential facts that if they become known are suitable for influencing the price of a security.
We have a clear room for manoeuvre.
Our duties and related possibilities are all precisely defined in various legal acts, and the FMA may only act within this framework. We are not allowed to act in a haphazard manner, or to exceed the powers entrusted upon us.
What we do for consumers
We protect consumers collectively by ensuring that our financial market is stable and that companies active in it abide by the laws. Consumers can find information on our website about important financial issues, we
respond to enquiries and review complaints. Our Company Database contains a list of all licensed entities, such as banks and insurance companies. We also publish investor warnings about dubious provides and explain the latest tricks used by fraudsters.
Company database: All authorised
companies in Austria can be found here.
Investor Warnings: CAUTION! Companies that are not listed may also be dubious.
Other editions:
A-Z of Finance:
The A-Z of Finance contains answers to frequently asked questions on: Accounts, Enquiries and Complaints, Insurance, Investments, Loans, Old-age provision, and Spotting financial fraudsters
A-Z of Finance