Would you like to invest your money sustainably? We explain where you can find information and what financial services providers are obliged to do.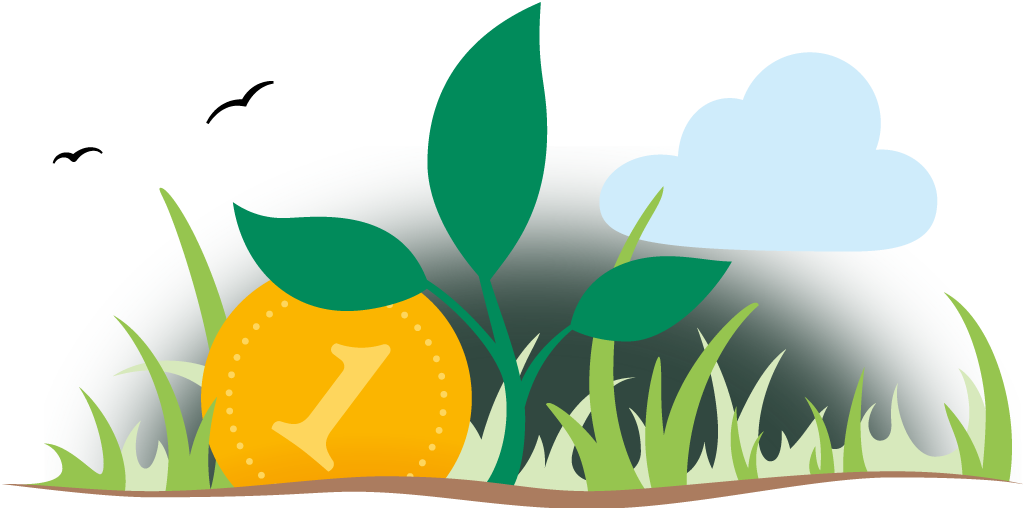 Certain information requirements apply for banks, investment firms, insurance companies and other financial service providers for financial products, where the aspects of environment (E), social (S) and good governance (G) play a role. Prior to concluding a contract, you must be informed about how the company considers sustainability risks, how sustainability factors impact returns, and show sustainability objectives are intended to be achieved.
Explanations must be provided in regular reports about the sustainability features of the financial products in periodic reports. The sustainability aspects of the company's investment strategies and the methodologies used for assessing the sustainability impacts are required to be explained.
Light green financial products consider ecological or social features, but do not necessarily exclusively focus on sustainability. There is a very board and varied range of available light green financial products.
An obligation for both categories is that the companies invested in apply procedural rules for good governance. When the label light green or dark green financial product is used, it is not a seal of quality, but is a measure in relation to transparency.
In contrast, dark green financial products make a positive contribution towards achieving an ecological or social goal. The investments that are made are not allowed to significantly impede other sustainability goals from been achieved.
Investors are therefore in the position to compare different financial products, and to know which sustainability measures have specifically been taken.
Sustainability Goals/Factors:
Environment ("E"): climate change mitigation, climate change adaptation, protection of water resources, a circular economy, pollution prevention and biodiversity.
Social ("S"): combating inequalities, promoting social cohesion, social integration, …
(Good) Governance ("G"): robust management structures, employee relations, remuneration of employees, …
Where can I find the relevant information?
The information can be found on the websites of financial market participants, as well as in annual reports, key investor information documents, capital market prospectuses, fund rules etc. When providing investment advice, your financial services provider must ensure, among other things, that the recommended product corresponds to your investment goals, your risk appetite, and your sustainability preferences. The information that is made available must be fair, clear, and not misleading.
EcoLabel (Umweltzeichen) for sustainable financial products
In Austria there is a voluntary label for certification of sustainable financial products. The Verein für Konsumenteninformation (VKI – a consumer association) together with experts has drawn up guidelines for granting the EcoLabel for
sustainable investments on behalf of the Federal Ministry for Climate Action, Environment, Energy, Mobility, Innovation and Technology (BMK). You can find out which financial products bear the EcoLabel on the EcoLabel website or from your financial services provider!
Sustainability risk:
The occurrence of an event in the environmental, social or governance areas, which could actually or potentially have a significant negative impact on the value of the investment.
Other editions:
A to Z of Finance:
Further information about investment can be found on our website: